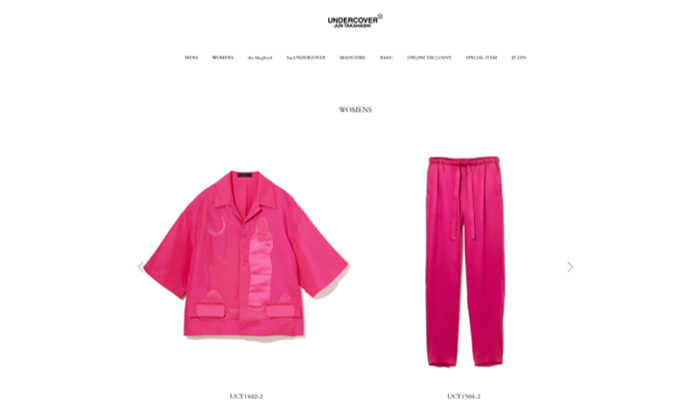 HP Develop
Utilizing the know-how cultivated in many site operations, we support mail order business.
Marketing consulting
(Customers, sales promotions, advertisements, etc.)
WEB planning and production
(Web production, content planning, etc.)
Front system (server, DB, product photography, etc.)
Back office system (delivery management, membership management, product management, etc.)
Payment system
Logistics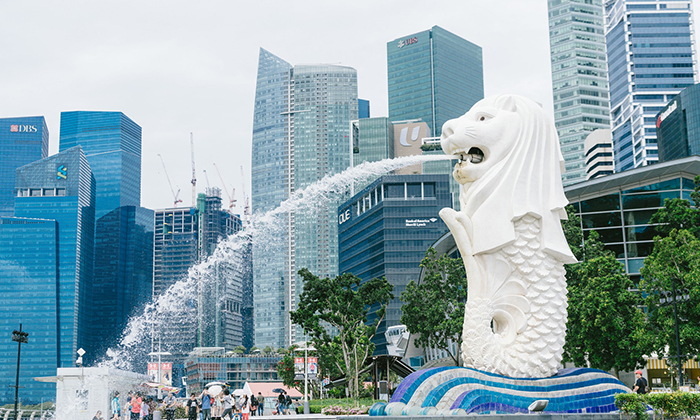 In case of ASEAN and SFCC
1.Cross-border EC for ASEAN based in Singapore.
2.Supports localization and store picking for logistics.
 *Consolidation of multiple WMS inventory.
3.Uses Salesforce commerce cloud.
 *Customized same engine to OMS for SFCC.
4.Supports multiple languages and currencies.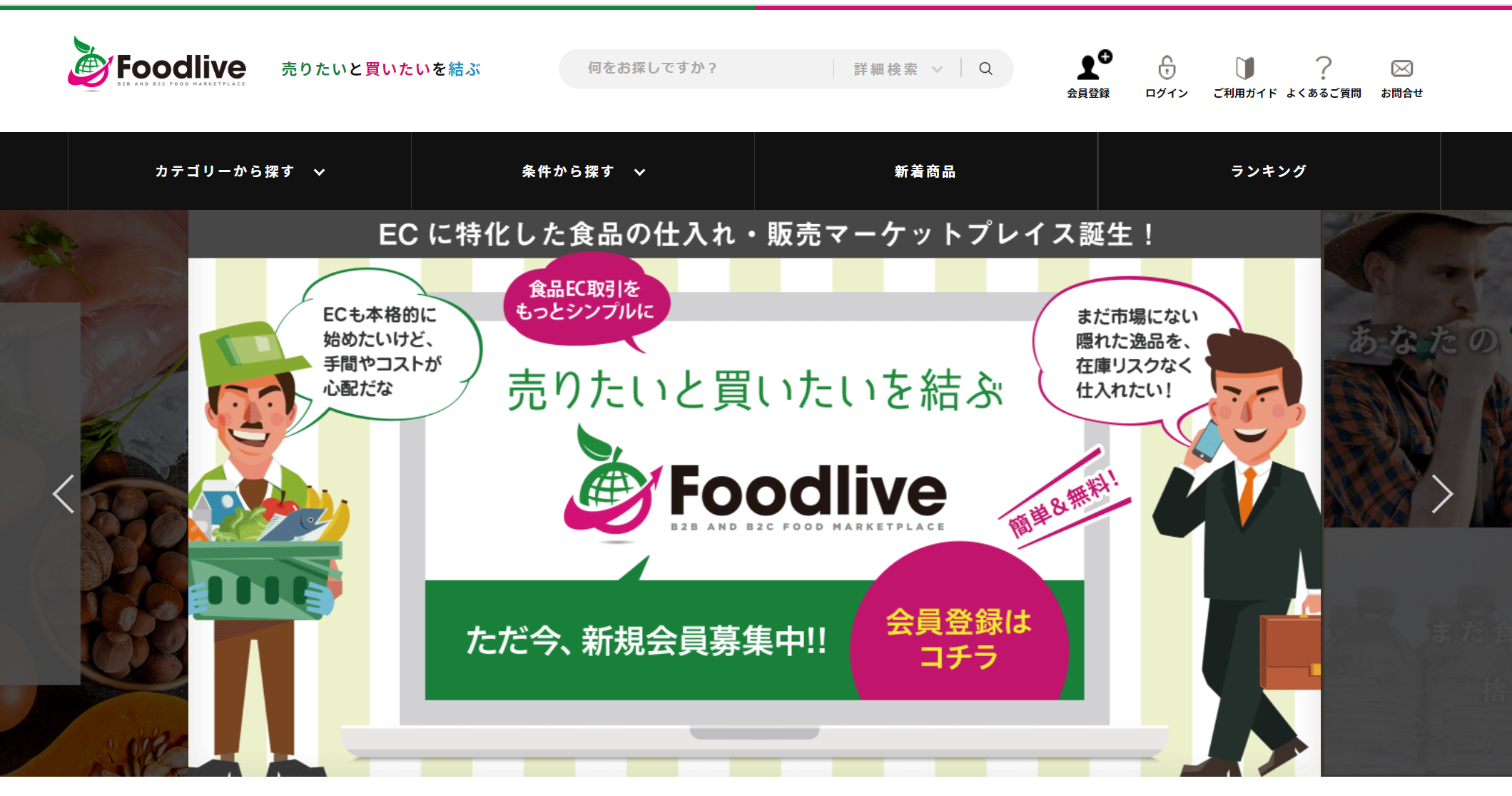 Business to Business EC
Foodlive
[Characteristics of this website]
1.Wholesale/Purchasing marketplace specialized for food.
2.The system allows users to apply for SUP and BUY for new
 transactions on the website.
3.Supports drop shipping.
4.Prices are not displayed in list and product details before log-in.After log-in,
 the individually set prices are displayed for the first time.
5. Business to Business settlement is implemented.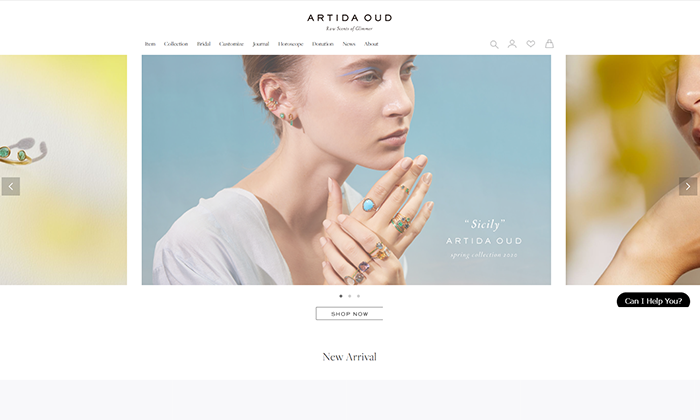 Customization
ARTIDA OUD
[Characteristics of this website]
1. EC jewelry shop exclusively for D2C.
2. Can customize many types of jewelry.
 ・Freely combine sets of jewelry (earrings, necklaces, etc).
 ・Select serial managed stones.
 ・Freely combine angles of stones and material of rings.
 ・WEB only customization types are planned to be supported in the future.
3. Linked with 3rd Party chat service function.
4. Many settlement types.
5. Linked to MA and recommendation.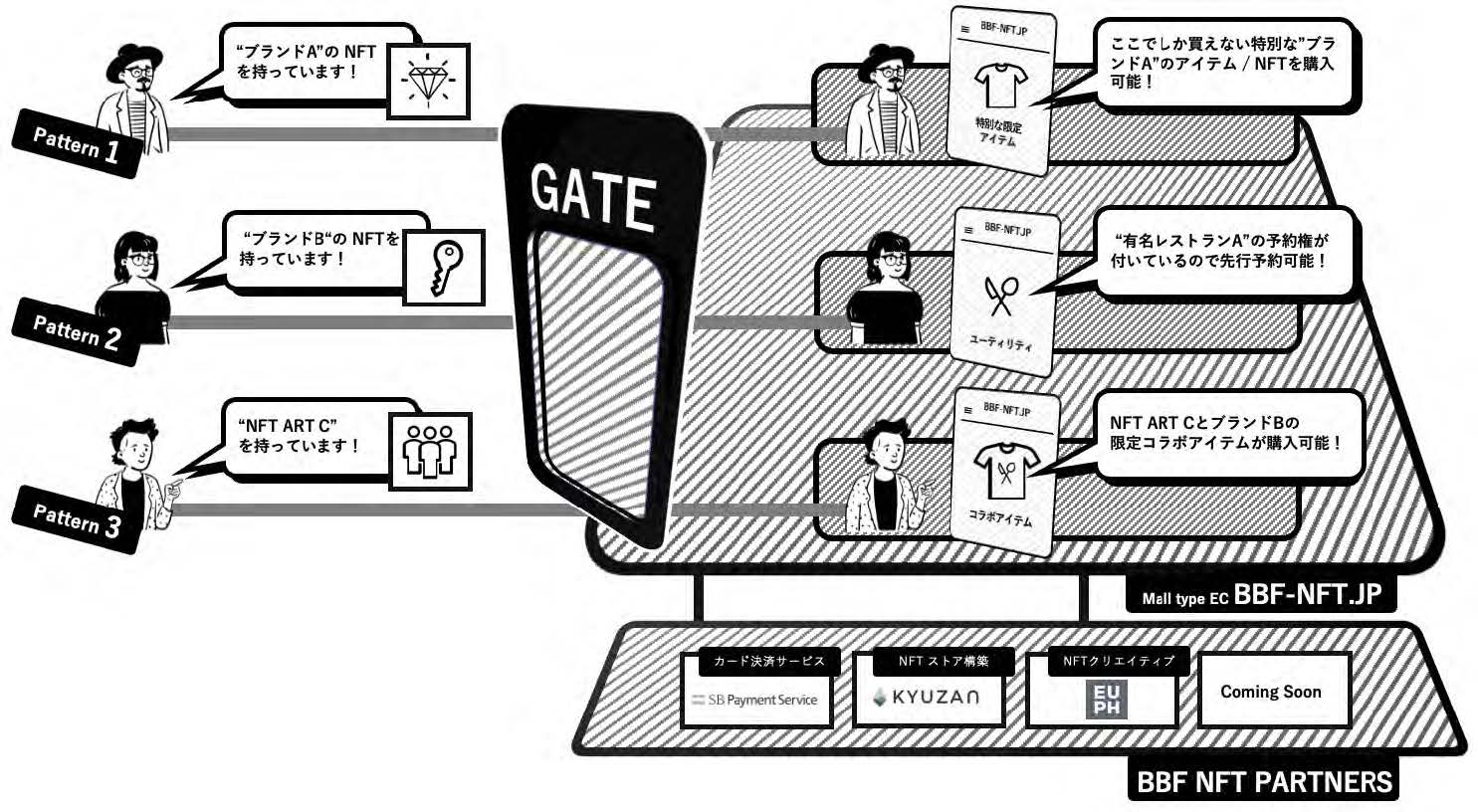 Token gateway "Siluru™"
1. It allows for the operation and management of utilities and other services for NFT holders,as well as the purchase of specific products.
2. By linking the EC management system provided by BBF with Kyuzan's NFT generation and management service "Mint," fashion brands will be able to sell NFT content at the same time they sell conventional apparel products.
3. Through the linkage with the online payment service provided by SBPS, NFT content can be purchased via credit card payment.
4. NFT content production and IP collaboration will be provided in collaboration with BBF's partner company EUPH, enabling us to offer a one-stop service from planning to content development.
» more information